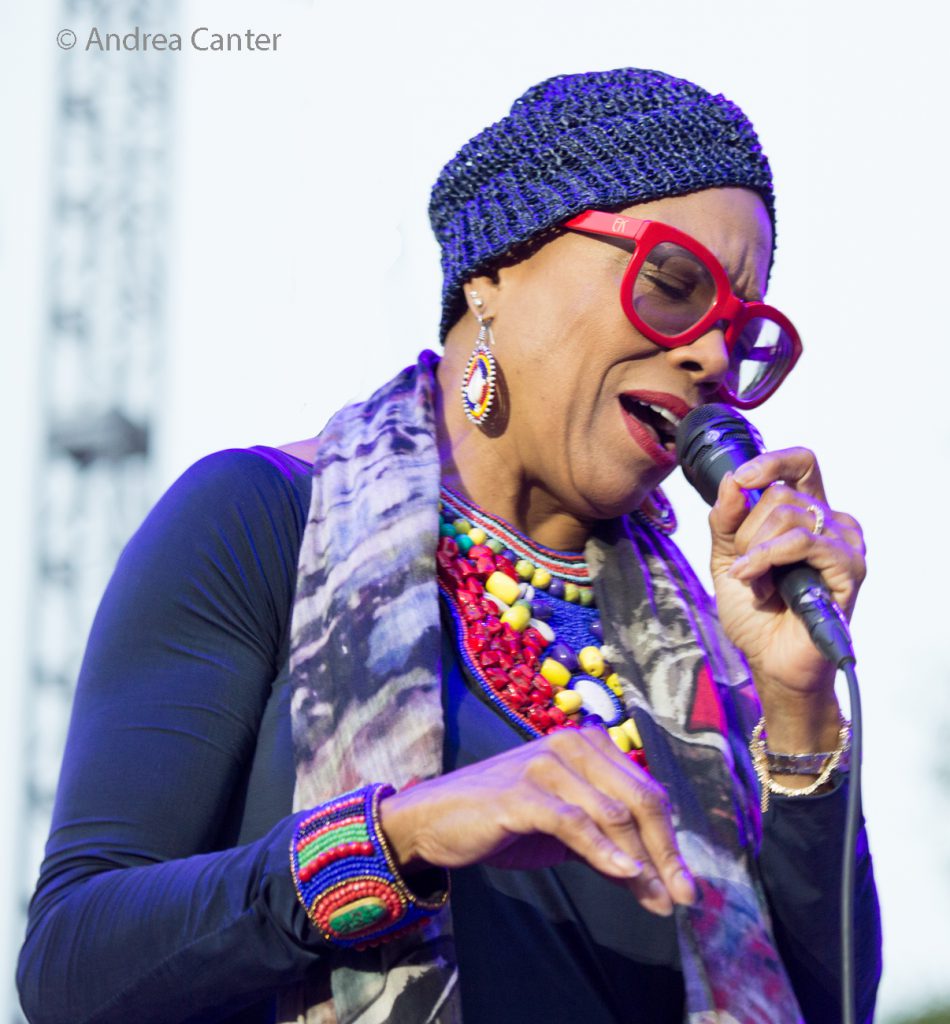 Since the days of Billie and Ella, it is nearly impossible to find a jazz singer who wasn't a by-product of the popular music of her day. Yet for some reason, they often feel the need to conceal that fact. That changed radically with singers like Cassandra Wilson. Wilson, Dee Dee Bridgewater, and an increasing roster of others have been tweaking their noses for decades at the cognoscenti. Admittedly, this was only after establishing their credentials as "jazz singers," and whatever that has entailed over the years.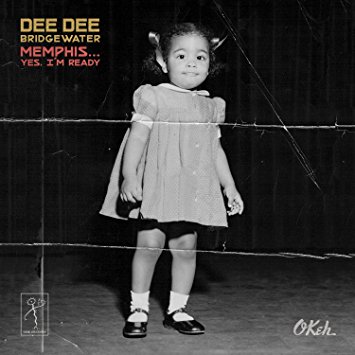 But times, and what passes for jazz, are evolving, as well they should. Dee Dee Bridgewater has certainly never balked at shaking things up, from the African diaspora to French Chansons and soul. She is a native of Memphis, so the disc title makes perfect sense. Her family relocated to Flint, Michigan when she was 3. There she was captivated by WDIA radio,  an early station to program an exclusively African-American sound. She absorbed these playlists night and day.
Memphis I'm Ready is a tutorial of black sounds as she heard them growing up –Blues, Muscle Shoals funk, Beale Street, Atlanta, and Gospel. Bridgewater leaves no stone unturned and no style unsaturated.   It's got that trademark Dee Dee pizazz and élan.  As I write this, she's wowing them in Monterey at the jazz festival. She'll no doubt do likewise with this new release.