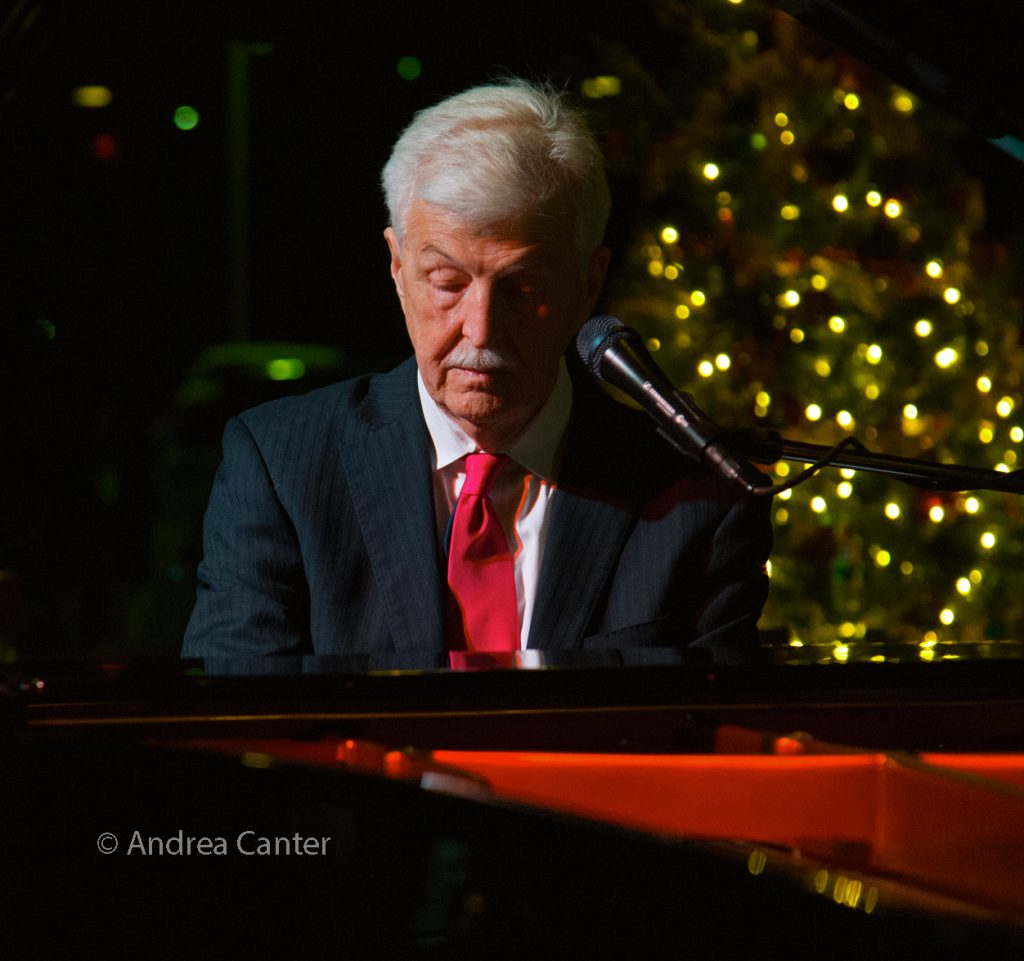 © Andrea Canter
[The Lead Sheet is posted monthly and updated weekly. Updated 11/24/2017]
Saturday, November 25. Come down to Union Depot this afternoon and enjoy some local jazz favorites while raising funds for the Twin Cities Jazz Festival. Proceeds from food and beverage sales go to the festival, while jazz fans can enjoy the sounds of Andrew Walesch, Gordy Johnson, Alicia Renee and some "surprise guests." Free event!
Minnesota native, Chicago resident saxophonist Pat Mallinger used to make a Thanksgiving weekend pilgrimage to the Artists Quarter. Now he keeps the tradition going at Vieux Carre'. Hear Pat with local pals Mary Louise Knutson, Gary Raynor and Phil Hey–tickets available in advance.
At the Black Dog, again Thanksgiving vacation brings back some of our young stars. Opening the evening, Friends and Neighbors, a new trio with Peter Goggin, Charlie Lincoln and Luke Peterson, followed by Steve Kenny's Central Standard Time with Will Kjeer on keys and veterans Dave Brattain, Ron Evaniuk, and Eric Gravatt.
Sunday, November 26. Trad jazz master Butch Thompson has entertained us with Jazz Originals weekly on KBEM radio for the past 25 years. And that's cause for celebration at Crooners this afternoon when Butch appears with the Southside Aces, not only to mark this anniversary, but to close out the show in grand style–yes,  Butch is retiring from Jazz Originals.