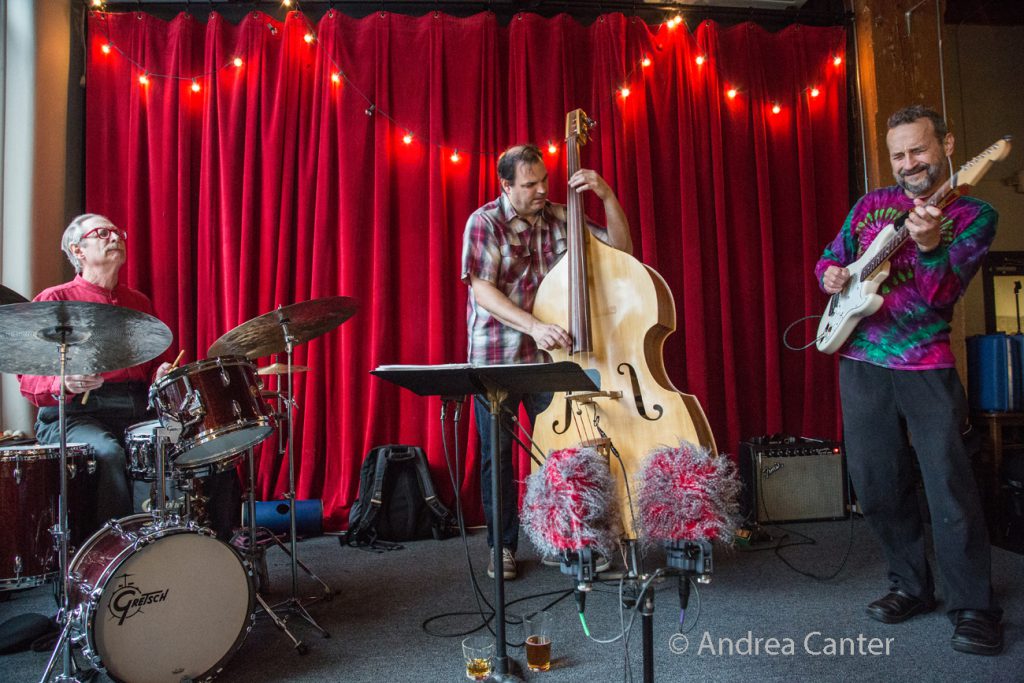 © Andrea Canter
[The Lead Sheet is published monthly and updated weekly]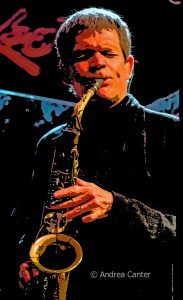 Saturday-Sunday, October 28-29. Following two nights of Ramsey Lewis, the Dakota keeps the steam rolling with two nights of saxophonist David Sanborn, best known for his smooth contemporary albums but a mighty fine post-bop artist in his own right.
Sunday, October 29. The always exciting Ancia Saxophone Quartet plays a freebie this afternoon at the Weisman Museum, featuring a new take on Thelonious Monk's "Round Midnight," arranged by Ancia member David Milne.
Performing now only a couple times per year, Soul Cafe is on stage tonight at its usual home, Hennepin Avenue United Methodist Church, combining modern poetry and jazz (Steve Blons on guitar, Brad Holden on sax, Steven Hobert on piano, Chris Bates on bass). This night's theme– "Resilience: Thriving in Adversity."
Guitarist Joel Shapira hosts a new gig in a new venue, the Basement Bar, dubbed 'Alley Cats Jazz Jam'! A weekly Sunday night series hosted by Joel with Tom Lewis on bass, Dave Schmalenberger on drums. 9-11:30pm. Says Joel, "Check out this beautiful new room in MPLS north loop!"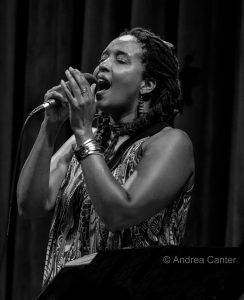 Monday, October 30. At the Icehouse, Epiphany (The Bridge #9) brings together French and American improvisers–Mike Ladd (improvised poetry/lyrics, EMS synth), Mankwe Ndosi (voice, poetry, story, texture), Sylvain Kassap (clarinets), and Dana Hall (drums).
Warmed up from his Dunsmore Room gig over the weekend, Arne Fogel should be in fine form for his monthly evening at Crooners with the Acme Jazz Company.
Red Planet has found a new "home" at the Black Dog, appearing there several times this fall including tonight. Dean Magraw, Chris Bates and Jay Epstein offer celestial fare like no other space travelers.
Read More! http://www.jazzink.com