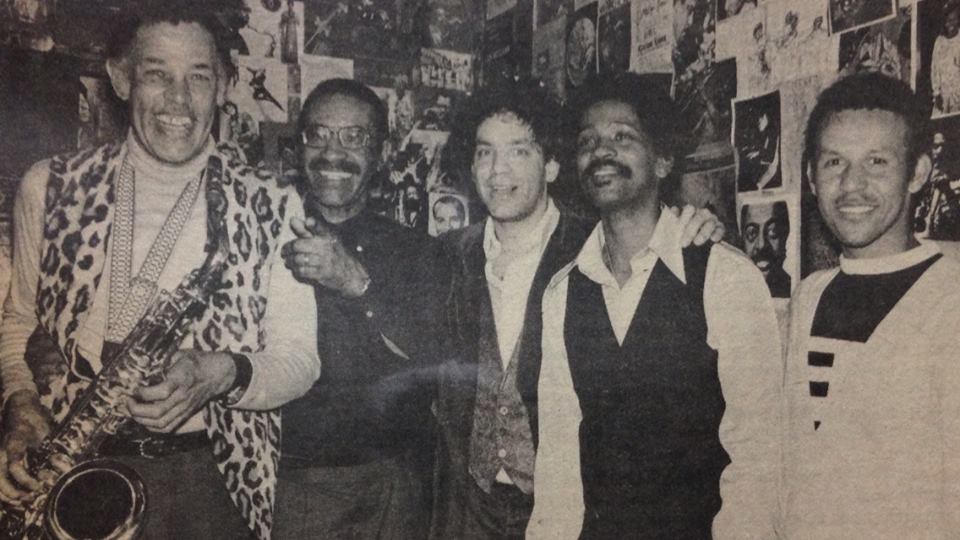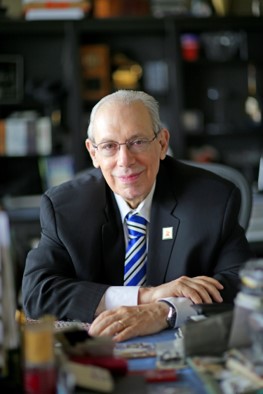 Legendary jazz club owner and  new NEA Jazz Master Todd Barkan will be making a quick run through Northern California with three concerts in early July celebrating the 45th anniversary of Keystone Korner.  Featuring Charles McPherson, Gary Bartz, Azar Lawrence, Akira Tana, vocalist Kenny Washington, Atsusuko Hoshimoto, and Roy McCurdy, among others, the shows will be at Kuumbwa Jazz Center on Friday, July 7 at 7 pm, the Bach Dancing and Dynamite Society in Half Moon Bay on Saturday, July 8, 2 pm, and the Pier 23 Café on July 8 at 8 pm.
Barkan purchased the Keystone Korner in San Francisco's North Beach district in 1972 after he learned the club was for sale. The club closed in 1983. Over the course of eleven years, some of the greatest names in jazz appeared and Todd began to record shows. The recording, Bright Moments, with Rashaan Roland Kirk and his band, is one of the most notable. After the closing of the Keystone Korner, Barkan moved to New York City where he became the manager of the Boys Club of Harlem. In 1990 he returned to the Bay Area to manage Yoshi's Oakland, and left that role in 1993. He then became a record producer for many jazz labels, including some in Japan. In 2000, he was hired as the director of Dizzy's Club Coca-Cola at Jazz at Lincoln Center, a position he held until 2012.
Todd Barkan remains a major promoter of jazz music and the group of musicians he worked with during his San Francisco years. This year he was awarded the National Endowment of the Arts Jazz Masters award for 2018, and will receive a grant of $25,000.  Both Bay Area fans who visited the Keystone Korner and those who missed the shows will be able to re-live the experience with this series of celebratory shows. Check the venue websites for more details.
Kuumbwa Jazz Center is located at 320 Cedar St # 2, Santa Cruz, www.kuumbwajazz.org; the Bach Dancing and Dynamite Society is located at 311 Mirada Rd, Half Moon Bay, www.bachddsoc.org; Pier 23 Cafe is located at Pier 23 on The Embarcadaro in San Francisco, http://pier23cafe.com