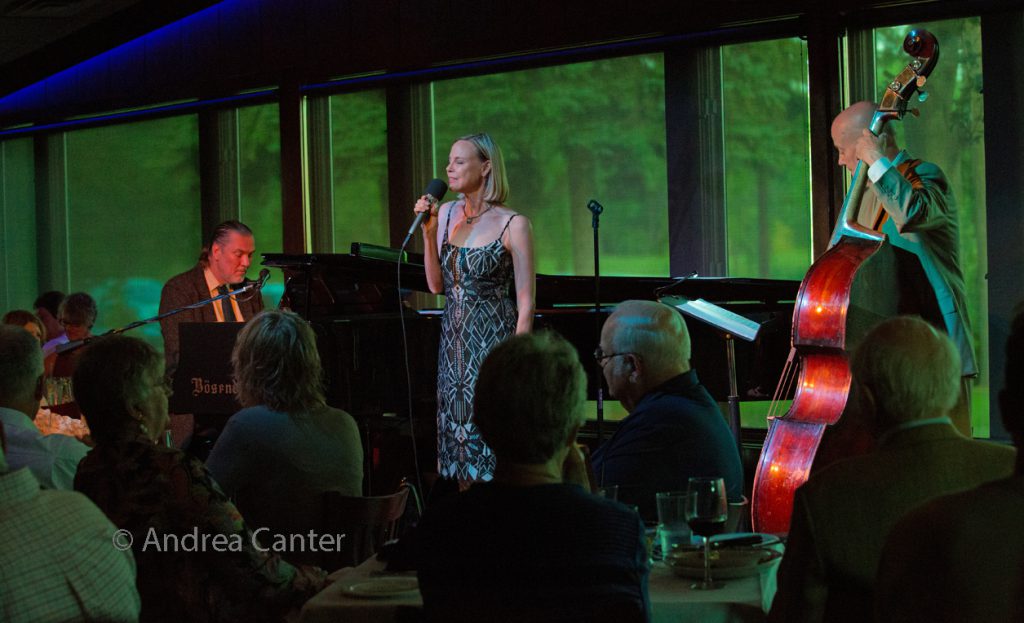 © Andrea Canter
We have another fine summer week of jazz as we build momentum toward the Twin Cities Jazz Festival, including pre-fest performances, the opening of a new Jazz in the Jungle season, continuing celebration of the 5th anniversary of the Icehouse, another visit from Wayne Horvitz, and a lot more.
Big Gigs This Week
Friday, June 9. The weekend kicks off in style with Patty Peterson and mostly Family at Crooners Lounge. Patty joins sister Linda (voice and piano), brother Billy (bass), and almost family Bobby Vandell (drums) for what is sure to be a very entertaining night.
At Vieux Carre', Jon Pemberton opens the evening on piano, followed by the one and only Debbie Duncan, singing at the top of her game as she warms up for a new recording later this summer.
The Icehouse continues its fifth anniversary celebration, starting the evening with Tim Sparks and James Buckley, then a double feature late with the high-energy fusion of New Sound Underground–voted best jam band of 2015 by City Pages–and Chicago-based jazz-rock band, Marbin. Read More!