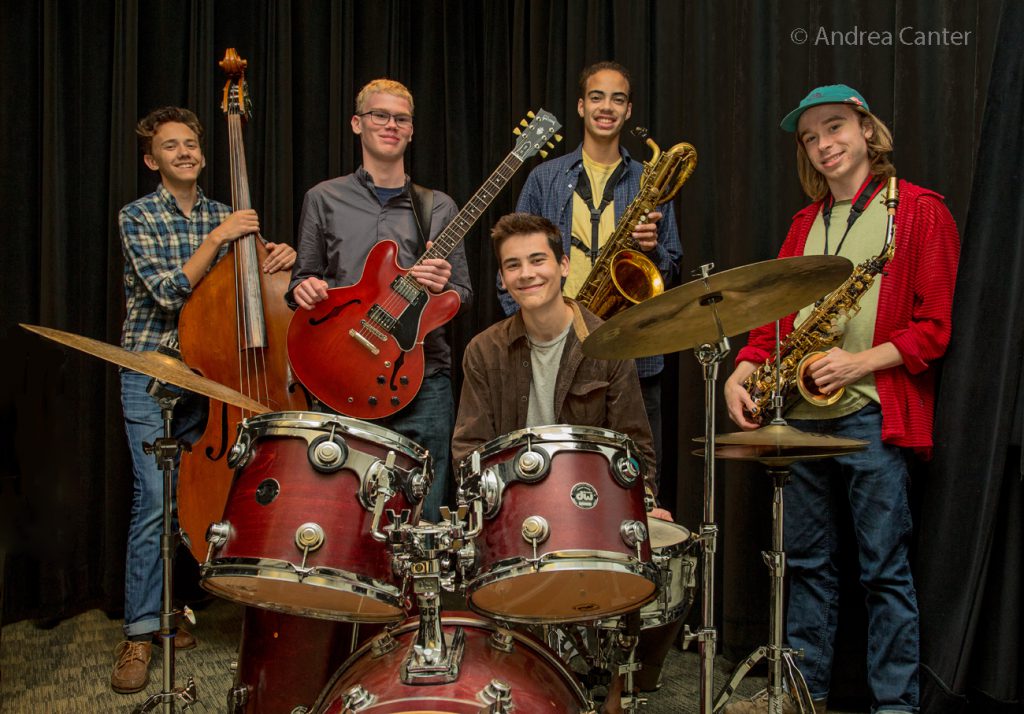 © Andrea Canter 
This week we celebrate more "Minnesota Jazz Legends" as well as enjoying the music of some Twin Cities jazz "newbies" and a few distinguished visitors. And rumor has it that we will also enjoy spring!
Big Gigs This Week
Friday, May 5. Fuzzy Math, the group named by City Pages as "tops for people who are bored with jazz," makes its Jazz Central debut.  The band includes Scott Fultz on sax, Curtis Lucky on trumpet, Eric Graham on bass, and Haralds Bondaris on drums, playing "serious music that does not take itself too seriously."
At Vieux Carre', Jon Pemberton starts the evening on piano, followed by our grand diva, Debbie Duncan and her quartet. At the Icehouse, strings rule as Zacc Harris joins forces with James Buckley over the dinner hours; vocalist Lila Ammons is at the Hennepin Steam Room, and the Wolverines Big Band is on stage at the 301 on Main Event Center. READ MORE!