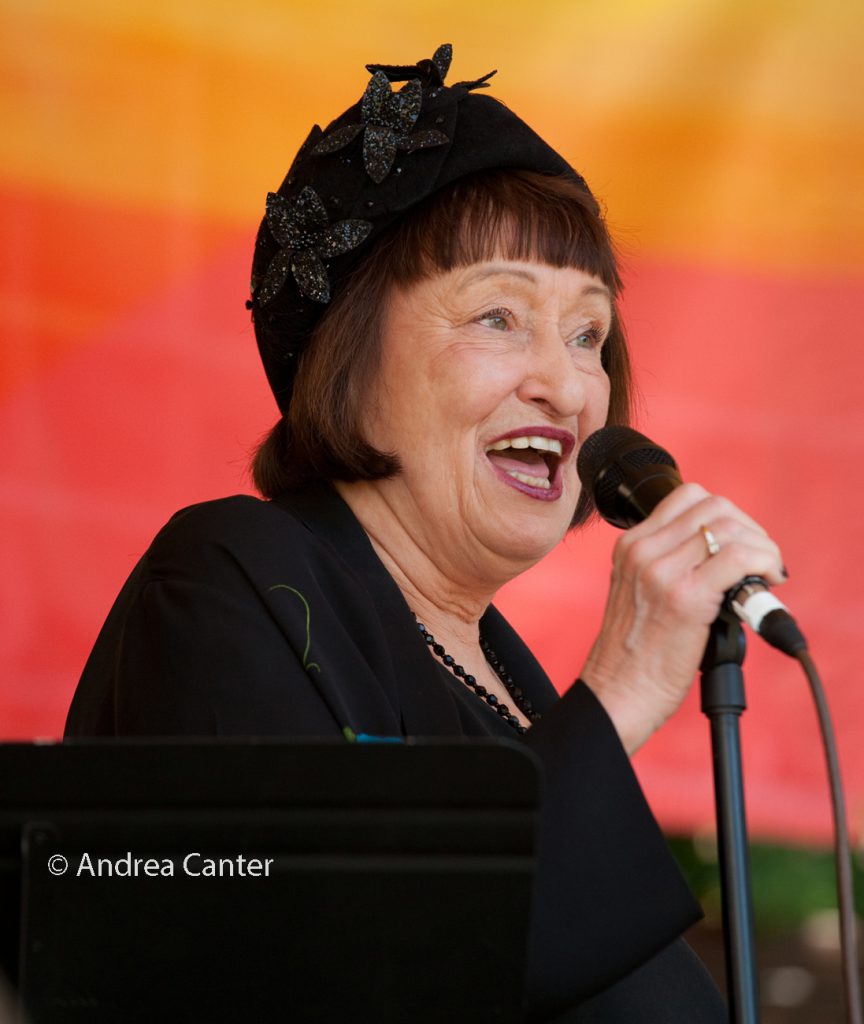 © Andrea Canter
This changing weather is sure keeping us on our toes. At least the opportunities to hear great jazz are constants, and the coming week offers a lot of ear-smacking options from local talents and former residents to international stars and a living legend. And the Minneapolis-St Paul International Film Festival adds even more jazz to the week.
Big Gigs This Week
Friday, April 21. The Edina Landmark theater hosts the local opening of a new film about bebop trumpeter Lee Morgan–I Called him Lee Morgan. The film has already garnered raves after opening to sold out audiences at its New York premiere.
Part of the Mpls-St Paul International Film Festival, don't miss the screening of  Vince Giordano: There's a Future in the Past at St Anthony Main Theater.   And at Jazz Central, the prime time show features Ashen Fir with Greg Byers on cello, Jack Barrett on keys, Charlie Bruber on bass, and Pete Quirsfeld on drums. But don't leave at 10 pm– the late show features a band of highly motivated teens who came together as part of Greg Keel's jazz combo class a MacPhail, and have stuck together now for two years of gigging around town as Below Zero.
Vieux Carre' is usually jumping on the weekend, and tonight the party starts with Jon Pemberton on piano, followed by the Zacc Harris Group. Guitarist and leader Zacc is joined by what is typically the Javi Santiago Trio– Javi on piano, Dan Carpel on bass and Miguel Hurtado on drums. At the Icehouse, Patrick Harison provides solo accordion for the dinner sets; Lila Ammons sings at the Hennepin Steam Room, and Sophia Shorai does the same at Hell's Kitchen.  READ MORE!