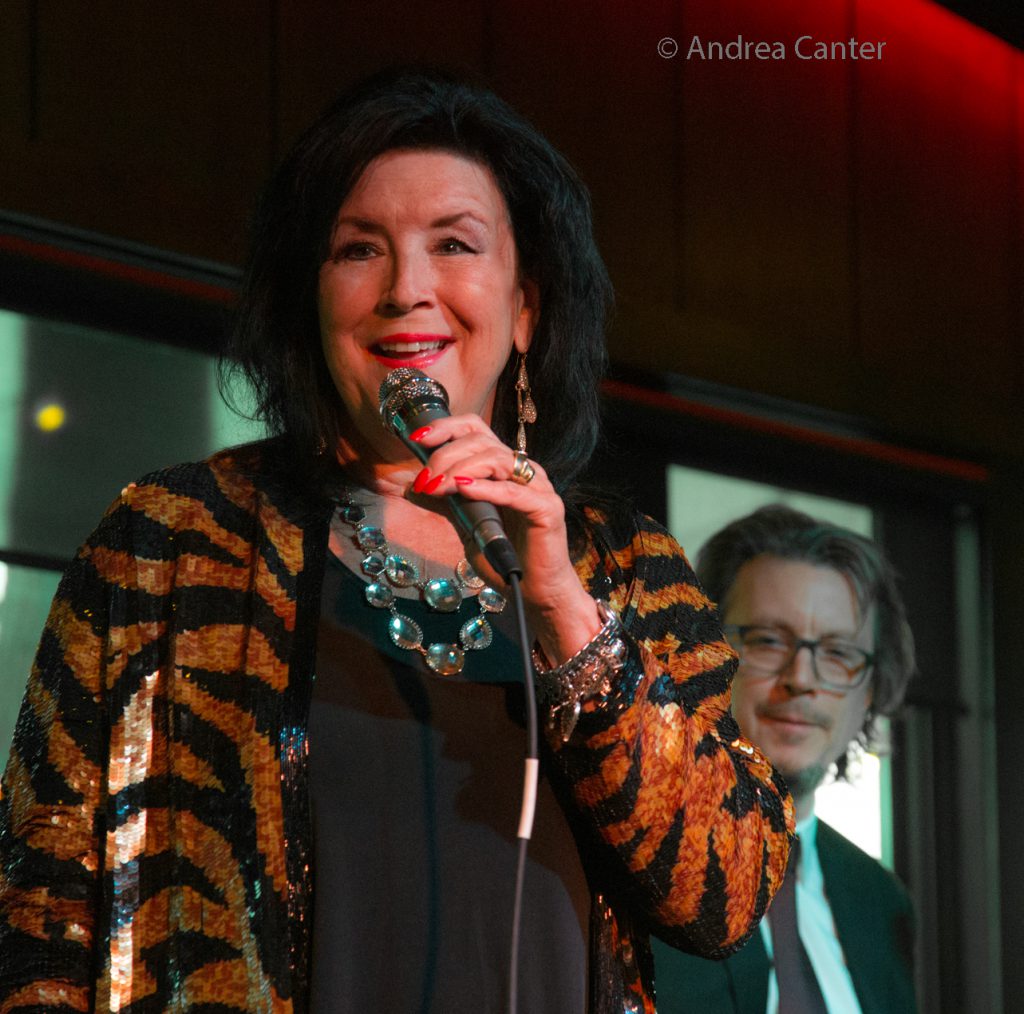 © Andrea Canter
One of Minnesota's most beloved performers joins forces with one of the fast-rising stars on the Twin Cities jazz scene for an unforgettable night of music at Crooners Lounge, Friday March 31, 7 pm. Vocalist and radio personality Patty Peterson is often seen on area stages with her "Friends," and on Friday the friends include special guest, singer/pianist Andrew Walesch. Other friends include nephew Jason Peterson DeLaire (sax and keys), Jay Young (bass), and brother Paul Peterson (drums).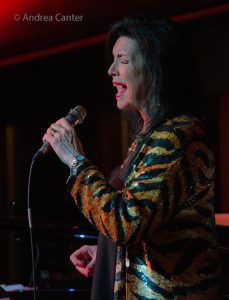 Patty Peterson has received the Minnesota Music Award 7 times for Best Female Vocalist and Best Group, and for "Best Jazz Recording" for her debut CD, The More I See You. In addition to her singing career and four solo recordings, she has worked as an actress, print ad model, and national anthem singer, and, for seven straight years, was the number one female radio personality on WCCO radio. Name a local jazz venue or concert hall, and Patty has performed there, including frequent appearances at the Dakota, Artists Quarter, Crooners Lounge, Old Log Theater, and Twin Cities Jazz Festival; she's also performed at venues around the country including the Vine Street Bar in Hollywood and with the likes of Sergio Mendez, Donny Osmond, and Ben Sidran. Over the past couple years, she has performed more frequently in clubs in southern California, including her recent debut at Catalina's in LA. Patty has also performed and toured with The Girls—an entertaining quartet with Lori Dokken, Judi Donaghy and Erin Schwab.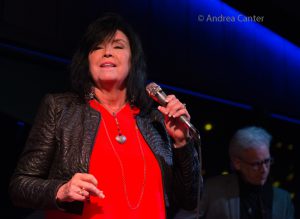 In February 2007—while driving down I-35—Patty suffered a ruptured aorta! Miraculously, she not only survived to dial 9-1-1, but through surgery, recovery… and was back on the bandstand a few months later. And she sounded better than ever! She now contributes her talents as singer and speaker to many fund-raising efforts in support of heart health and research. Currently Patty hosts the Sunday afternoon program, The Playroom, on KBEM Jazz 88.5 radio, and is a frequent performer with her band, Patty Peterson and Friends. Her fourth recording (The Very Thought of You), released in 2012, features David Hazeltine, Bobby Lyle, and Sheila E as well as brothers Billy, Ricky and Paul. At the 2016 Twin Cities Jazz Festival, Patty launched a new project, Jazz Women All-Stars, helping to bring recognition not only to top area vocalists but to local women instrumentalists and bandleaders. JWAS has since performed at the Dakota and Winter Jazz Festival.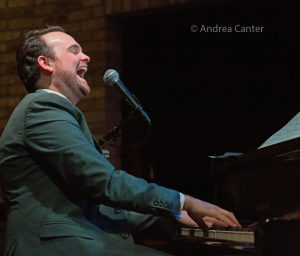 Whether recording jingles, producing shows, composing and arranging, or singing as a solo artist and with big bands all over the country, Andrew Walesch is known for his unique approach to The Great American Songbook. A 2010 graduate of St. John's University in Collegeville, MN, he has sung and played on the stage of The Bluebird Cafe in Nashville and the legendary Chicago Theater, and has appeared on the nationally syndicated broadcast, Mountain Stage, on NPR. In March of 2015, he premiered his highly successful conception, "100 Years of Sinatra," to two sold-out audiences at Chanhassen Dinner Theatres in the Twin Cities with the Andrew Walesch Big Band, and has since performed the show at Crooners, the Dakota, and several times at Chanhassan. His Andrew Walesch Plus Nine was recorded at MPR's Studio M and released in fall 2015. Walesch regularly appears with his trio, quartet, and duo with Dave Karr;  performed as guest vocalist on last year's JazzMN Orchestra season, and curates jazz at Crooners Lounge (including the intimate Dunsmore Room).
The band is billed as Patty Peterson and Friends; half the band are related. But when Patty heads the ensemble, it's all family. Don't miss family night at Crooners Lounge!
Crooners Lounge is located at 6161 NE Highway 65 (Central Av) in Fridley, just north of I-694 and about 20 minutes north of downtown Minneapolis. Full bar and dining service. www.croonersloungemn.com