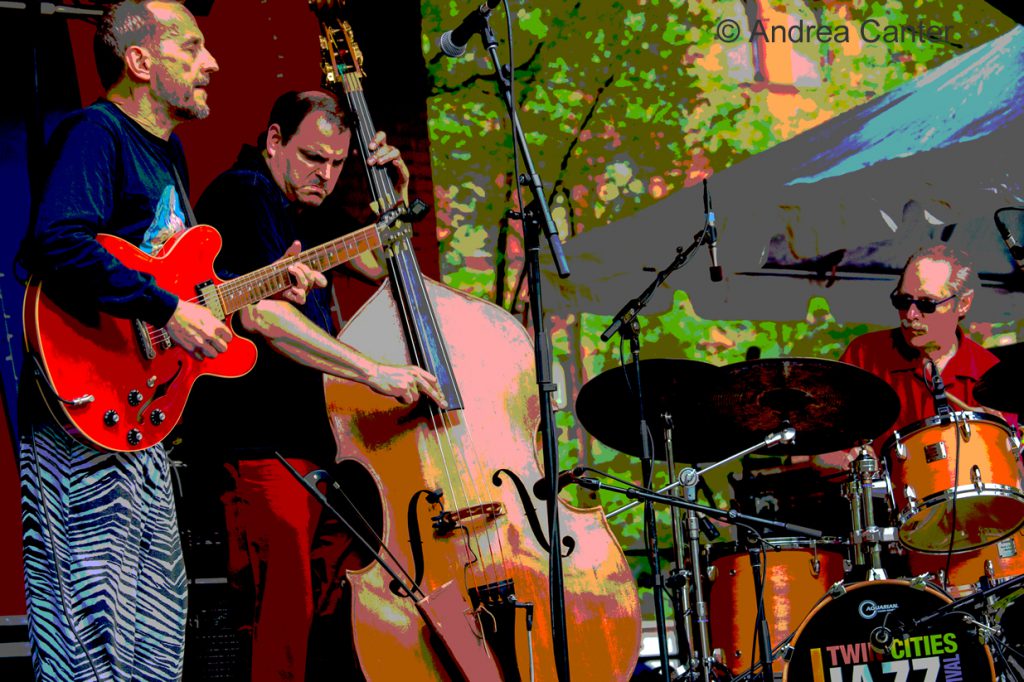 © Andrea Canter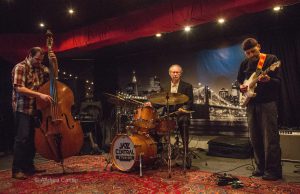 For the past 15 years, Red Planet has brightened the local jazz galaxy with inventive and entertaining performances from three of the area's most creative musicians. The collaboration of Dean Magraw, Chris Bates and Jay Epstein was described by the Artists Quarter as "creative jazz for the 21st Century, inviting you to put one ear on the launching pad of neo-bop Trane/Hendrix/Monk burn, and your other ear on the celestial weightlessness from the musical cosmos." Their gigs are infrequent these days, given the busy schedule of the musicians, making their upcoming gig on the Thursday Night Jazz at Reverie series (February 2, 9 pm) a must-hear.
Red Planet released their debut recording, Space Dust, in 2011, and will soon release another, recorded live in 2015 at Creation Audio with special guest, pianist Bill Carrothers.  In recent years they have appeared at the Twin Cities Jazz Festival, Jazz at Studio Z, Vieux Carré, The Nicollet, and more.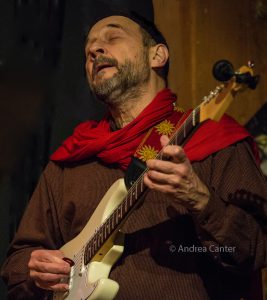 One of the Twin Cities' most eclectic musicians, guitarist Dean Magraw's career spans more than three decades and multiple genres and cultures, from blues to classical to folk and jazz, from Japanese and Indian to Celtic and middle American. He has performed with and/or recorded with mandolin virtuoso Peter Ostroushko; vocalists Ruth McKenzie, Claudia Schmidt, Bruce Henry, Lucia Newell, Maud Hixson and Greg Brown; accordionist John Williams; Japanese shamisen prodigy Nitta Masahiro; classical violinist Nigel Kennedy; South Indian vocalist and vina virtuoso, Nirmala Rajasheker; Irish supergroup Altan; Garrison Keillor and Prairie Home Companion; jazz bassist Anthony Cox; and avant garde French saxophonist, Francois Corneloup.  Dean has collaborated with many local artists at the Artists Quarter, Black Dog, Nicollet, Jazz Central, and more, including Brandon Wozniak, Bryan Nichols, Billy Peterson, Steven Hobert, and Kenny Horst.  He's released a series of recordings spanning his musical universe, including a duo with tabla master Marcus Wise, How the Light Gets In. Dean co-leads a monthly duo with percussionist Davu Seru at the Black Dog Café, and recently launched duo projects with pianist Steven Hobert and with veteran drummer Eric Kamau Gravatt, leading to their CD release, Fire on the Nile. He also performs with Gravatt's Source Code.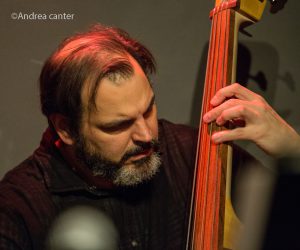 Chris Bates is one of the area's busiest musicians, performing with Red Planet, the Atlantis Quartet, Framework, How Birds Work, Tall Tales, Bill Simenson Orchestra, Adam Meckler Orchestra, Leisure Valley, and many other cutting edge ensembles. In the past few years he has stepped out front as leader of the Good Vibes Trio, Inventions and Dimensions Trio, and his larger ensemble, Red Five, both of which released debut albums in the past few years. He recently revived another vibes trio, Low Blows, and curates a monthly improvisation series at Jazz Central, one Wednesday night per month. Chris studied at the University of Wisconsin–Eau Claire and later with Anthony Cox, was an original member of the Motion Poets, and a 1999 McKnight Composer Fellow. He was one of four jazz artists to be awarded a composition commission from Zeitgeist, which was premiered at the 2014 Twin Cities Jazz Festival.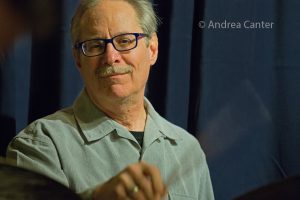 Of trapset master Jay Epstein, Cadence Magazine's David Lewis noted that "his dazzling cymbal and snare work extends the lineage of Tony Williams and Jack DeJohnette." For many years, Epstein managed time for the Phil Aaron Trio; more recently he toured with Richie Cole and Five by Design. These days, in addition to Red Planet, Jay keeps busy with Framework, Counterclockwise, Firebell, Bronkow Vision, Off the Map, Dean Granros' Tall Tales, the Chris Lomheim Trio, Andrew Walesch Trio, and in support of a long list of area vocalists and instrumentalists. Jay released Long Ago on Igmod Records, has recorded with Bill Carrothers, and appears on each of Gordon Johnson's Trios, among a long list of sideman credits.
Thursday Night Jazz at Reverie is curated by Steve Kenny and takes place at the Reverie Cafe and Bar at 1931 Nicollet Av (at Franklin). There is no cover but tips (donations) appreciated to support the artists and the series.  Jazz schedule at www.thursdaynightjazzatreverie.info.