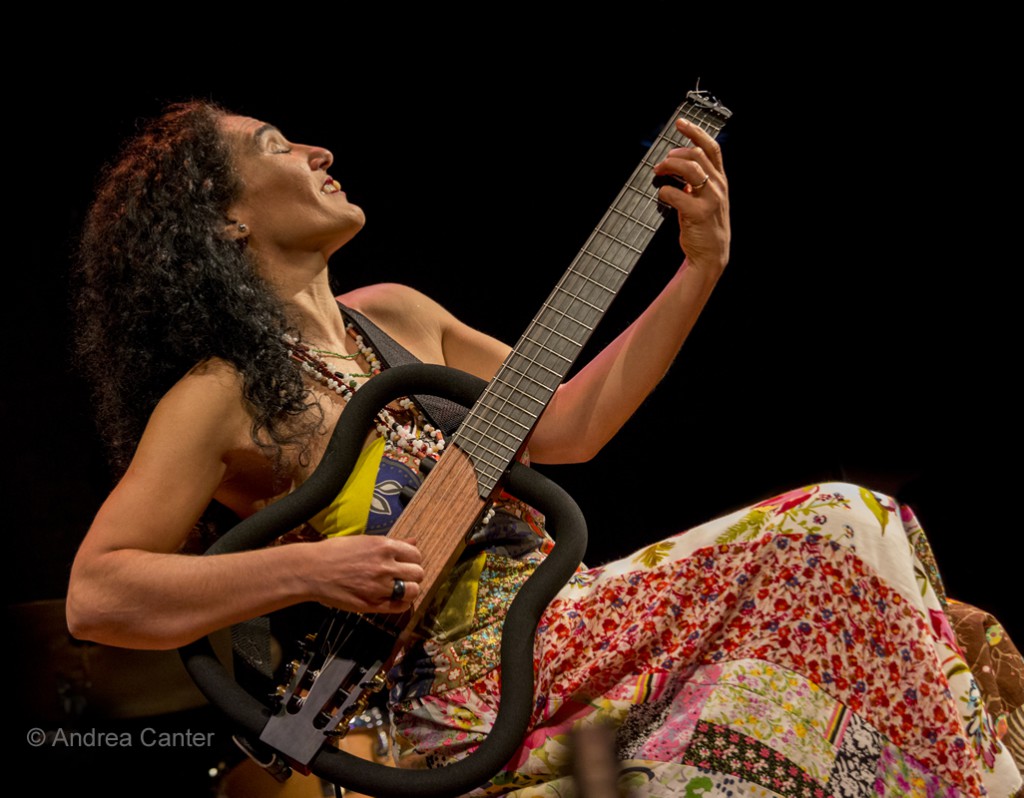 Red roses, dark chocolates, fine wine…. and jazz! What better way to celebrate Valentine's Day? Some special gigs and concerts can make your 2016 celebration unique this weekend.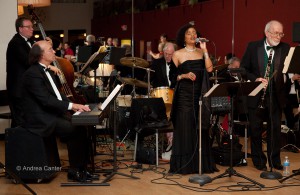 Bar Lurcat, Andrew Walesch. Young crooner and dazzling pianist Andrew Walesch provides 3 special nights of music on the bar side of this tawny Loring Park gem across from the pond.  (If you are in the St Cloud area, check out Andrew's big band show of love songs at the Paramount Theater at 3 pm.) February 12-14, 7 pm.
Cinema Ballroom, "Sweetheart Dance" with the Jerry O'Hagan Orchestra and Charmin Michelle. This special edition of the almost weekly "Dance Time" night features the long-running Jerry O'Hagan Orchestra with popular vocalist Charmin Michelle. And if you are feeling a little rusty, come at 6:15 pm for some free dance lessons! February 14, 7-10 pm, $12 ($8 students); 1560 St. Clair Av, St. Paul.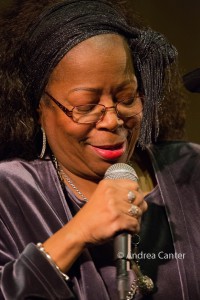 Crooners Lounge, Debbie Duncan double-header! For Valentine's Day, a real gift from Crooners–vocalist Debbie Duncan twice! First, a special dinner show in the intimate, listener-friendly Dunsmore Room as Debbie and savvy pianist Adi Yeshaya provide "Songs of Love." At 7:30 pm, Debbie and Adi join the rest of her band in the Lounge for a more active night of music and dancing. Come for one, come for both, no cover or minimum for either show tonight! February 14, 5:30-7:00 in the Dunsmore Room (reservations recommended), 7:30-9:30 pm in the Lounge; 6161 Highway 65 NE, Fridley.
Dakota, Valentine's Dinner/Cocktail Show with Badi Assad. The tawny, internationally renowned jazz club in downtown Minneapolis brings back a crowd favorite, Brazilian singer/multi-instrumentalist Badi Assad, with special guest, local Brazilian guitarist/vocalist Robert Everest.  Assad is known for blending traditional Brazilian music with a mix of pop, jazz and global sounds. But what makes her performances unique is the way she melds her extraordinary guitar skills, mouth percussion, vocals and rhythmic body movements into a one-woman art form that defies classification. Robert Everest performs throughout the region solo as well as with his trio and larger ensemble, and is the artistic director of Carnival Brasileiro, the annual festival of Brazilian culture (taking place at International Market Square on February 13). Two options for Valentine's Day– the 5-course dinner show (meat and vegetarian options) and the later cocktail show. February 14, 6 pm (dinner show, $102); 9 pm (cocktail show, $42); reservations online or at 612-332-5299; 1010 Nicollet Mall, Minneapolis.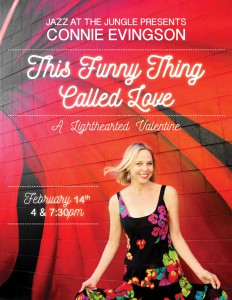 Jungle Theater, "This Funny Thing Called Love" Featuring Connie Evingson. Part of the Jazz at the Jungle series curated by Connie Evingson, this special Valentine's Day pair of concerts features vocalist Connie and her frequent musical partner, encyclopedic pianist Jon Weber. Sax legend Dave Karr and favorite bassist Gordy Johnson round out the cast for this evening of "light-hearted" songs of love, wit and romance, from such great songwriters as Cole Porter, The Beatles, Dave Frishberg and more. Visit the Jungle website to submit song requests! February 14, 7:30 pm; $25; order online or at 612-822-7063; 2951 Lyndale Av So., Minneapolis.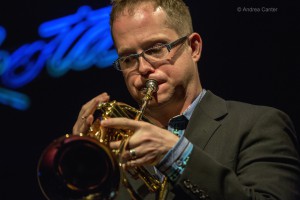 Orchestra Hall, "Fly Me to the Moon: Love Songs From the Big Band Era and Beyond" Featuring the Minnesota Orchestra and Charles Lazarus.  Kick off Valentine's Day with a matinee concert of fresh takes on classic love songs made famous during the glamorous Big Band era, plus feel-good, grooving originals. Revisit beloved standards including "Embraceable You," "Stardust," and "Fly Me to the Moon," and discover new favorites in the mix. The Minnesota Orchestra, plus jazz ensemble courtesy of trumpeter Charles Lazarus and his swinging rhythm section (Tommy Barbarella, Jeff Bailey, Dave Schmalenberger), along with vocalists Tonia Hughes and Carin Vagle). Note that the concert is technically sold out but contact the Box Office as tickets may be turned back. February 14, 2 pm; box office 612-371-5656; 1111 Nicollet Mall, Minneapolis.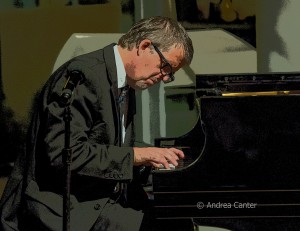 Parma 8200, Valentine's Dinner With Chris Lomheim. A special dinner with music from a special pianist. Chris Lomheim is one of the most elegant pianists (and composers) you will hear in the Twin Cities, often compared to Bill Evans but equally adept at more assertive bebop and post bop as well. Opportunities to hear him solo should not be missed (e.g., afternoon teas at the Saint Paul Hotel, early evenings at Vieux Carré). And now, on the menu for Param 8200's Valentine's Dinner. February 14, 6-9:30 pm; three-course dinner and music, $60; reservations online or at 952-896-8888; 5600 W. 83rd St, Suite 100, Bloomington.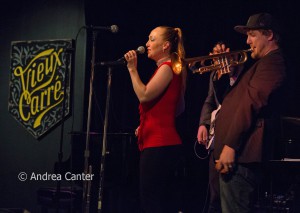 Vieux Carré, Valentine's Day Dinner with the Jana Nyberg Group. A special Sunday night at this NOLA- style Speak Easy in downtown St. Paul, with a three-course dinner (surely with tastes of the French Quarter) and music from one of the hottest singer/bandleaders in town. Jana Nyberg brings not only her eclectic vocal chops to the stage, but also her talents as a songwriter, flautist, and bandleader, covering it all from the Great American Songbook to blues and pop; her musicians are among the top tier of "young lions" on the local jazz scene, including husband, trumpeter Adam Meckler. Good fun, good food, a perfect Valentine. February 14, 5:30 pm, dinner and music, $50-55; reserve at the Dakota Box Office, 612-332-5299; 408 St. Peter Street, St. Paul.