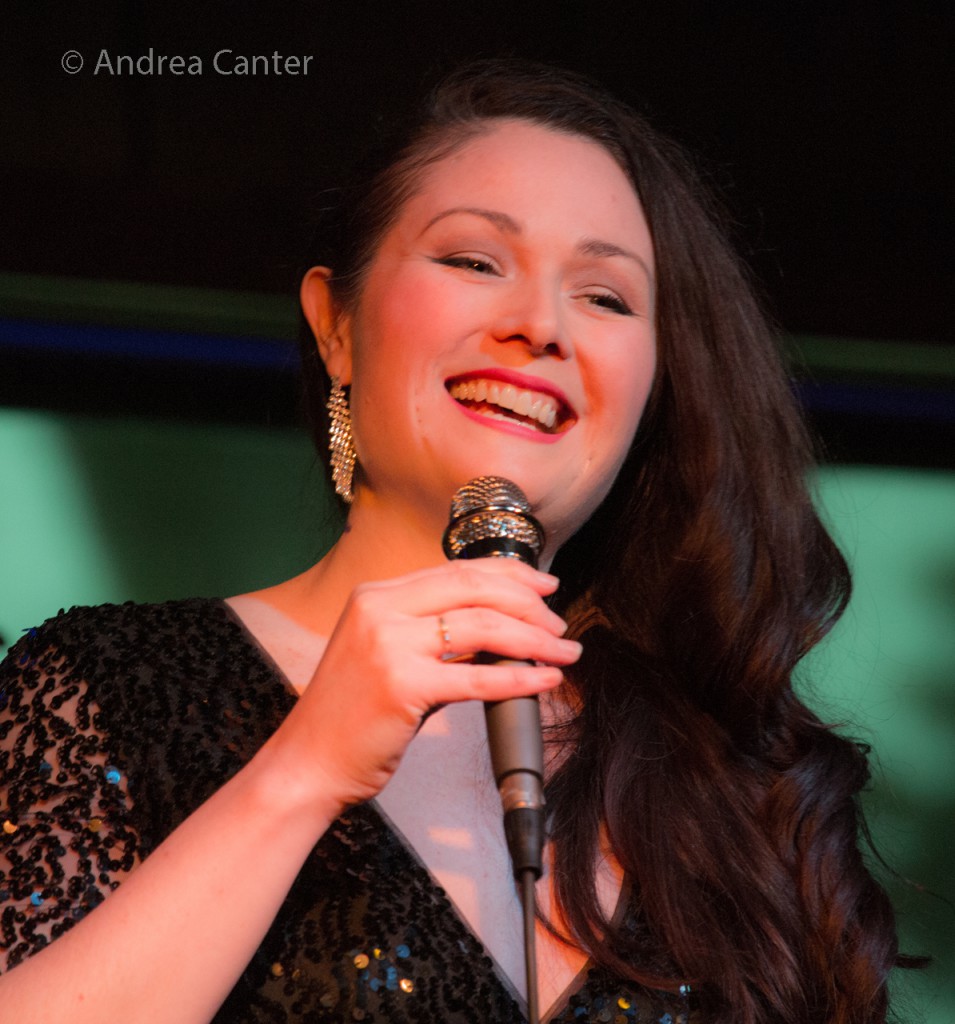 Even for Minnesota, our recent weather has created a wild ride, from way below zero to over 40 above, and maybe our music reflects this as well — in this coming week, you can hear it all, from Bourbon Street to Gershwin to the Bad Plus, from our veteran elders to our youngest upstarts. What a way to end the year!
Big Gigs This Week
Friday, December 23. Launch the holiday weekend with sass and song as only Debbie Duncan can, as she carries on at Crooners Lounge. A new ensemble of some young favorites, including Cameron Kinghorn and Nelson Devereaux, performs as the King Baron Hot Several, a melding of New Orleans trad and American soul, at Vieux Carre'.
The veteran performers and educators of the CC Septet bring their glorious holiday bash to Jazz Central. And JoAnn Funk and Jeff Brueske offer another round of holiday fare in the Lobby Bar of the Saint Paul Hotel–then they're off duty til New Year's Eve. And the Aster Cafe' at Anthony Main is a perfect setting for Patty (Patrick Harison) and the Buttons.
Friday, Sunday and Monday, December 23, 25-26. The annual Bad Plus holiday residency, which got underway Thursday, returns to the Dakota. The Big Apple gets the trio later for New Year's week...Read more!