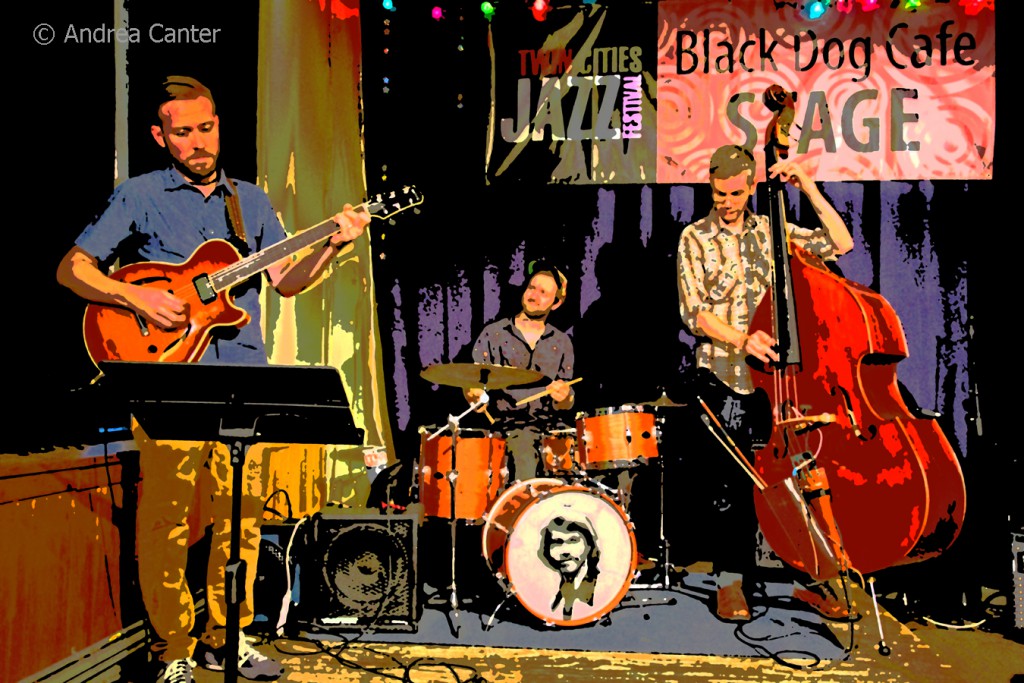 Last summer, prolific bandleader and guitarist Zacc Harris debuted a new trio, American Reverie, featuring Harris, Matt Peterson and Lars-Erik Larson. The band has reunited a few times in the past year, and now performs at its "namesake" on the Thursday Night Jazz at Reverie series on July 14 (9 pm). Opening will be Eleventh Hour,  with Jordan Anderson, Joshua Jones, Tyler Wagner and Simon Petrick at 7 pm.
American Reverie (9 pm)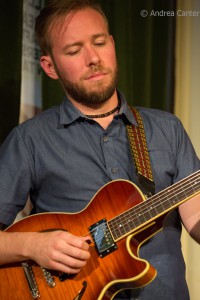 A native of Long Beach, CA. Zacc Harris came to Minneapolis about eight years ago after graduating from Southern Illinois University. He's studied with such acclaimed guitarists Adam Rogers, Jonathan Kreisberg, Miles Okazaki, Steve Cardenas, and Gilad Hekselman. In the Twin Cities, Zacc formed the Luminessence Trio (now Zacc Harris Trio), continuing weekly gigs at the Riverview Wine Bar. In addition to his Zacc Harris Quartet and Group, Zacc leads the Atlantis Quartet, Vital Organ, and Monk in Motian; and performs with Dean Granros' Tall Tales, the Babatunde Lea Quartet, Adam Meckler Quintet, and many other projects.  He has toured throughout the US and in the UK, recently leading his quartet for a three-night stand at the renowned Ronnie Scott's Jazz Club in London. In addition to performing and directing the Jazz at Studio Z series for the past four seasons, Zacc released his debut recording with the Zacc Harris Group, The Garden, in 2012. He also is dedicated to teaching, as an adjunct faculty at Hamline University and as a private instructor for the past 15 years.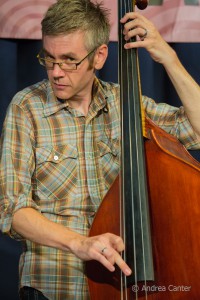 Originally a trombonist, Matt Peterson switched to bass while studying music at the University of Minnesota Duluth. In 2004, he relocated to the Twin Cities and quickly became a first-call bassist He regularly plays with the Zacc Harris Trio, the Jana Nyberg Group, the Twin Cities Hot Club, Mill City Hot Club, and Robert Bell's Hot Swing Combo. Peterson is also a music educator, teaching elementary K-5 students in the Edina Public Schools.
Lars-Erik Larson is a drummer and composer based in St. Paul. Larson earned his Master's Degree in Jazz Studies from the University of Illinois (Champaign-Urbana), where he studied with renowned drummer Dana Hall. After completing his degree in 2012, he moved to the Twin Cities where he has played with many local bands, including the No Coast Quintet, Zacc Harris Trio, Bryan Nichols Trio, and the Thomas Nordlund Group; he also leads Mancrush and Ramtrack.  With Mancrush, he released Authentic Midwestern last spring.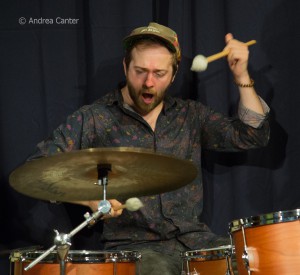 Harris started the American Reverie project in 2015, debuting on the Jazz at Studio Z series, after returning from Virginia with the American classic "Shenandoah" stuck in his head. Then, in the spirit of Bill Frisell, Ron Miles, and Brian Blade's Fellowship Band, Harris decided to present a full set of reimagined folk and Americana pieces like "Shenandoah", "Tennessee Waltz", and "Long Black Veil" in a jazz setting– on the Saturday Night Jazz at the Black Dog series. The repertoire has expanded to include works from Bob Dylan, Tom Waits, Wilco, and more.
JazzINK Youth Showcase (7 pm)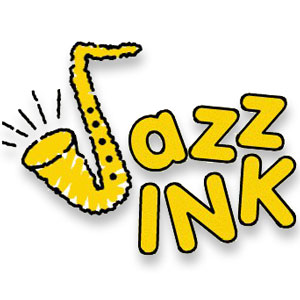 Curated by Andrea Canter and Greg Keel, the Youth Showcase was launched about six years ago via the Twin Cities Jazz Society, and is now a project of Canter's JazzINK.com. Over the years the showcase gigs have been presented at the Artists Quarter, Jazz Central and now at Reverie as a monthly early show in conjunction with the Thursday Night Jazz at Reverie series, curated by Steve Kenny. The Youth Showcase highlights primarily high school level ensembles that are part of school jazz programs or independent ensembles led by student musicians. This month's showcase features Eleventh Hour, a quartet assembled by Jordan Anderson. Jordan is an active pianist in the local jazz community despite just finishing high school. He's performed with Minnesota Youth Jazz Band, the Dakota Combo, Trap Tube and a long list of young lion ensembles. This fall, he heads to the University of Michigan where he will study jazz piano with the great Benny Green. Saxophonist Joshua Jones graduated from Southwest High School, and is an alum of the Dakota Combo. He's about to start his senior year to Luther College in Decorah, IA, where he has been active with the college jazz bands. Joshua has often played with Irv Williams, sitting in during many of Irv's happy hour gigs at the Dakota. Bassist Tyler Wagner of Eden Prairie just completed his high school program, spending a year at Interlochen, and now will attend the Berklee College of Music in Boston. Drummer Simon Petrick attends the Mainstreet Academy of the Arts in Hopkins where he will soon start his senior year.
Thursday Night Jazz at Reverie is held on Thursdays at Reverie, 1931 Nicollet Ave (at Franklin) in south Minneapolis. Tips ($10 suggested) appreciated to support the musicians and the series. Full schedule at www.thursdaynightjazzatreverie.info