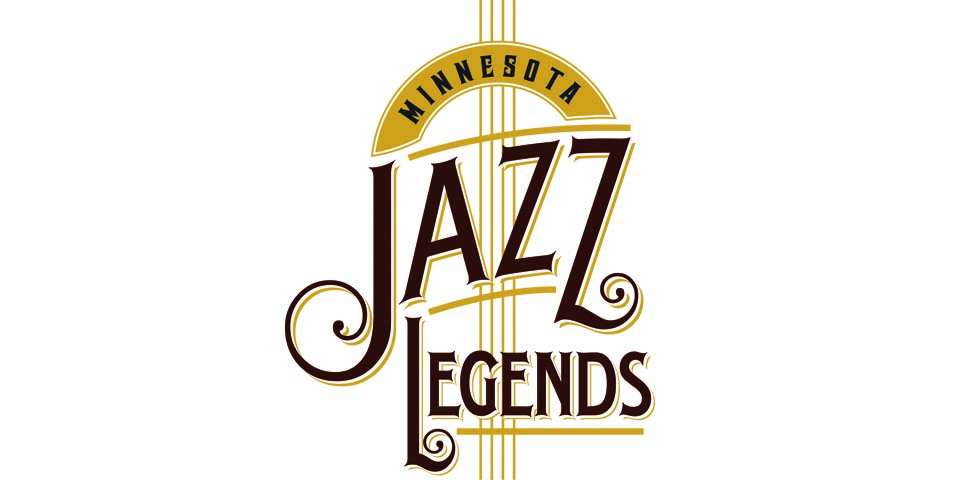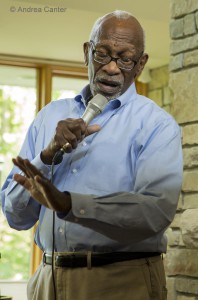 KBEM Radio and host, vocalist Patty Peterson, will present Minnesota Jazz Legends: The Elders in a special concert and program at the Minnesota History Center on Sunday, April 24, at 2 pm. Patty will reminisce with such locally as well as nationally acclaimed jazz artists, including multi-reed ace Dave Karr, jazz/gospel vocalist Tom Tipton, trumpeter Leo Fine, drummer Dick Bortolussi, bassist Clyde Anderson, and pianist/vocalist Nancy Lovegren Lewandoski. Still performing into their 80s, these legends will be accompanied by the Phil Aaron Trio, with Phil on piano, Gordy Johnson on bass and Phil Hey on drums. In addition to their music, the Elders will talk about their individual journeys on the Minnesota jazz scene.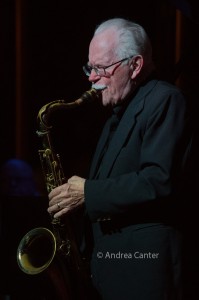 Dave Karr is still an active performer at age 86, in the sax section of the JazzMN Orchestra and the Pete Whitman X-Tet, leading his own quartet, and playing sideman to Connie Evingson and others. Tom Tipton, 82, keeps busy singing at senior living centers and nursing homes, sharing the legacy of the "old hymns" first taught to him as a child by his mother. He also performs at churches and worship centers across the country and serves community groups, veterans, schools, youth groups and businesses organizations. Leo Fine is still recording at age 89! With a resume including Tommy Dorsey, Sarah Vaughn and Henny Youngman, Leo's a legend well beyond Minnesota. Dick Bortolussi still swings with the Twin Cities 7 and other like-minded artists like Reuben Ristrom.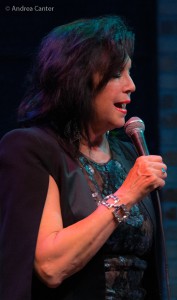 "These Minnesota Legends are living proof that jazz, which was born here in America, is still alive and thriving in Minnesota, regardless of one's age," says Patty. "By featuring these artists in this unique live concert/radio format, we will learn what the musical environment was like in the Twin Cities at the beginning of their careers, and how it has unfolded into today's jazz scene.  In essence, up and coming musicians and all lovers of jazz will learn much from these Minnesota artists." Of course vocalist and broadcaster Patty Peterson herself grew up surrounded by Minnesota's First Family of Music, including her mother, the late Jeanne Arland Peterson, who was one of three "Lifetime Achievement Award" recipients at an earlier program honoring Minnesota jazz legends at the 2006 KBEM Winter Jazz Festival, along with Irv Williams and the late Eddie Berger.
This Legends performance will be recorded for later broadcast on KBEM, and will be archived for on-demand listening at www.jazz88fm.com. Joining the recorded portion will be two more legends, pianists Herb Pilhofer and Jimmy Hamilton.
This production of Minnesota Jazz Legends is made possible through funding provided by the Minnesota Legacy Amendment Arts and Cultural Heritage Fund. Tickets are $20 for adults, $16 for MNHS members, $10 for ages 5-17, includes admission to the museum, and may be purchased at Minnesota Jazz Legends (http://www.mnhs.org/event/1482) . For ticket information call 651-259-3015. The Minnesota History Center is located at 345 W. Kellogg Blvd in downtown St. Paul.